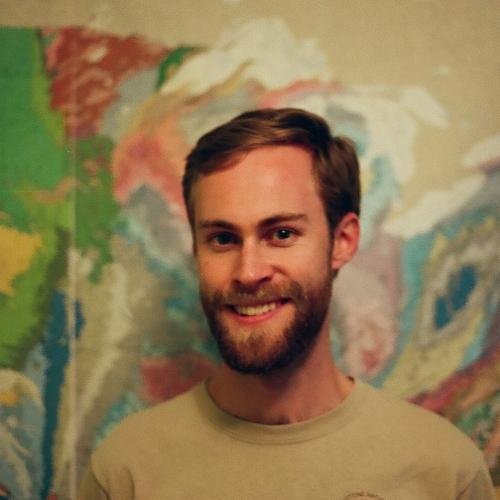 Taylor Rose, a fourth-year doctoral candidate in the Department of History, has received the AHA/NASA Fellowship in the area of Aerospace History. This fellowship assists scholars by supporting full-time advanced research in aerospace history with a stipend of $21,500. 
At Yale, Rose focuses on topics concerning US history, environmental history and the humanities, Native American history and Indigenous studies, the history of technology, geography, and the history of the North American West. Taylor has also been involved with both the Yale Environmental Humanities and the Yale Environmental History programs. 
With the AHA fellowship, Rose will work on his project, "Wasteland, Rangeland, Homeland." This project looks at aerospace history and connects it with the history of contested territory in the American West. Focusing particularly on the Nevada Test Site, Rose is interrogating the legal, political, and material infrastructure of real estate and restricted airspace that shaped how the US military shaped and expanded in the 20th century. In doing this, Rose hopes to reshape our understanding of the origins of nuclear weapons testing by situating the narrative of the Nevada Test Site in the region's longer political-economic, legal, and environmental history. Rose plans on using the fellowship to expand this research by spending time in the National Archives and Records Administration's College Park, Maryland, facility.  You can read more about Taylor's research and the AHA/NASA Fellowship
here
.