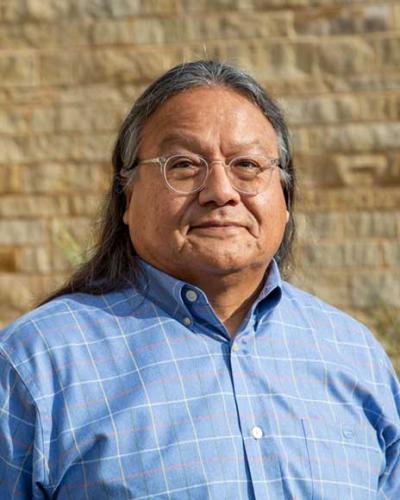 Gerald Torres, an acclaimed global scholar of environmental law, critical race theory, and federal Indian law, joins the faculty at the Yale School of Forestry & Environmental Studies as Professor of Environmental Justice at the .  
A pioneer in the field of environmental law, Torres has spent his career examining the intrinsic connections between the environment, agricultural and food systems, and social justice. His research on the impact of race and ethnicity on environmental policy has informed his teaching and practical experiences.  Torres is also interested in conflicts surrounding resource management between Native American tribes, states, and the federal government. Torres' work has been influential in the emergence and evolution of the field of Environmental Justice. 
Professor Torres will teach a spring seminar in environmental justice. Next year, he plans to teach two FES courses (which will also qualify as EH courses) : critical race theory and environmental law and social movements. 
Torres joins F&ES from Cornell Law School, where he has taught since 2014. Previously, he taught at the University of Texas Law School and the University of Minnesota Law School, serving as an Associate Dean at the latter. He is a former President of the Association of American Law Schools, and served as Deputy Assistant Attorney General for the Environment and Natural Resources Division of the U.S. Department of Justice during the Clinton administration. 
Environmental Humanities is thrilled to welcome Professor Torres to campus this spring. We look forward to learning more about his work and engaging with him in the weeks and months to come!