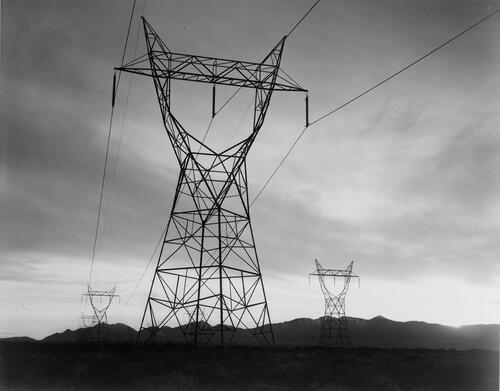 Call for Papers: 
"New Perspectives in Energy History" 
Yale University
Saturday, March 2, 2024 
Abstract Submission Deadline: November 10, 2023
Yale University's working group on Global Environmental History invites graduate students and early career practitioners in History and allied fields to propose papers for our Spring 2024 "New Perspectives in Energy History" conference. 
The conference is intended to build upon recent contributions that have aimed to better situate the role energy resources have played in driving historical change for societies and ecologies from early modernity to the present. The conference hopes to engage with new perspectives in the context of both climate and environmental change across the lifecycles of such resources, from extraction to refinement, distribution and consumption, and the attendant externalities that have accompanied and problematized them. To this end, we invite submissions that speak to diverse 'Ecologies of Energy' across historical time.